I have been so lucky this summer! First, Lucas was home for 2 weeks. He has grown into such a fine young man and I am honored to have him as a son. Unfortunately, Erin was not able to come with him this time.. but maybe the next!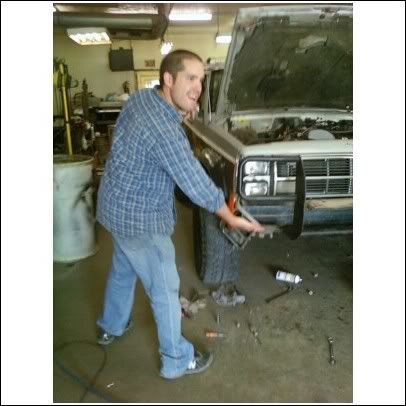 Laura is home this week.. and will be leaving tomorrow. I will miss her horribly... and can't wait till she is closer permanently! Geoff was not able to come with her either and Jason misses his new umm, camping buddy!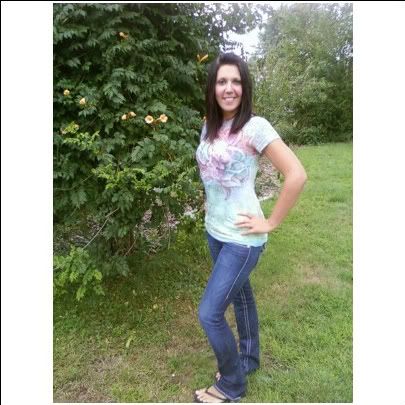 The week has gone wayyy too fast. Laura and Missi helped Jason move a bunch more of his stuff into his new home with Tracy. Everyone loves Tracy, she is such a sweetheart! It is great to see all of my children happy and with partners that obviously treat them well. There is nothing that gives a mom more comfort than knowing their significant others are such perfect matches! I am so very proud of all of them and so glad they are all finally happy!